Family of Products
FINGS™ are available in 4 designs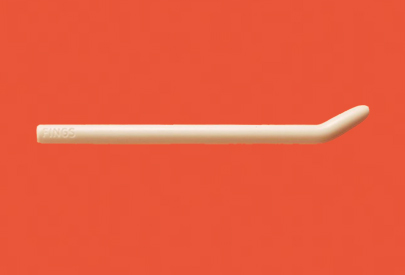 The Bar
is 8cm (3") long, it can hold spice packets, a bottle opener, hair ties or a ball of string so it doesn't unravel. The Bar is good for displaying items within easy reach.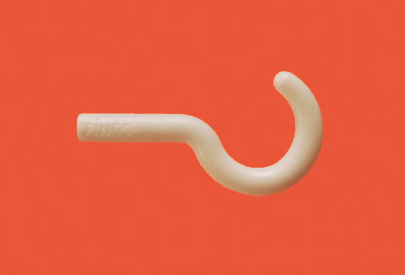 The Hook
Compact and curved so items won't fall off, the Hook is great for scissors, precious earrings and even kitchen utensils.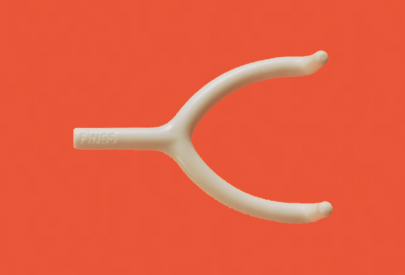 The Wishbone
is designed for your shaver, but it can be used to hang all kinds of things.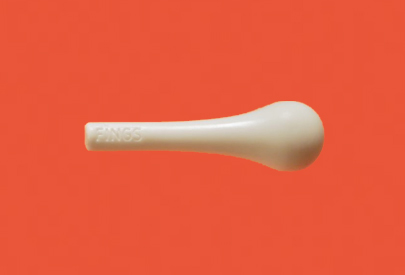 The Baby
Perfect for hanging single items right where you want them, perhaps a special necklace, a face towel or your keys.